Proudly manufactured in South Africa – the known brand when it comes to securing your assets.
unquestionable security solution
Clear View Fence  is viewed as the latest engineered high-security fencing available as of now. Clear View Fence has developed into an industry pioneer in the manufacturing of superior quality mesh fencing. Every one of our items has experienced thorough testing to guarantee the toughness and long lasting ability to the elements. We have got the stock ready for order, no lead times.
Innovation
Clear View Fence is known as an enemy of climbing (anti-climb), anti cut and CCTV optimized for better visuals of the other side of the security border fencing. With the appealing style and constant development of our products, we intend to give the best quality Clear View Fence solution customized to your needs. So contact us today, the sooner you are protected the better.
Leading Supplier In Fencing And Constant Developer Of The Latest Clear View Fence Barrier.

Anti Climb
The small aperture 76x12mm clear view panel makes it virtually impossible to climb.
Anti Cut
With the space being a 12mm gap, it becomes difficult to cut or use bolt cutters.
High Quality Standards
Our products hold the highest standard of grading, if it does not make the grade it will be scrapped.
Different Colour Options
We can cater for any colour desired.

Customer Care
Our quality service continues long after the installation is complete. We like referral work from our previous clients.
CCTV Optimized
Clear View Mesh panels are optimized for clear visual viewing beyond the fencing border.
Contact us to get friendly advice on our latest engineering and products. We offer a turnkey solution, including installation made easy. Our teams are all professionally qualified to install our product.
HOURS SPENT ON DEVELOPMENT
Some Our Clients
We thank you for the loyal support.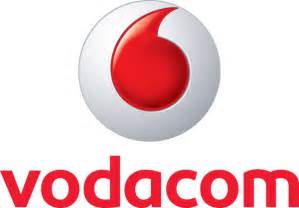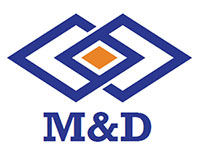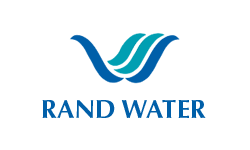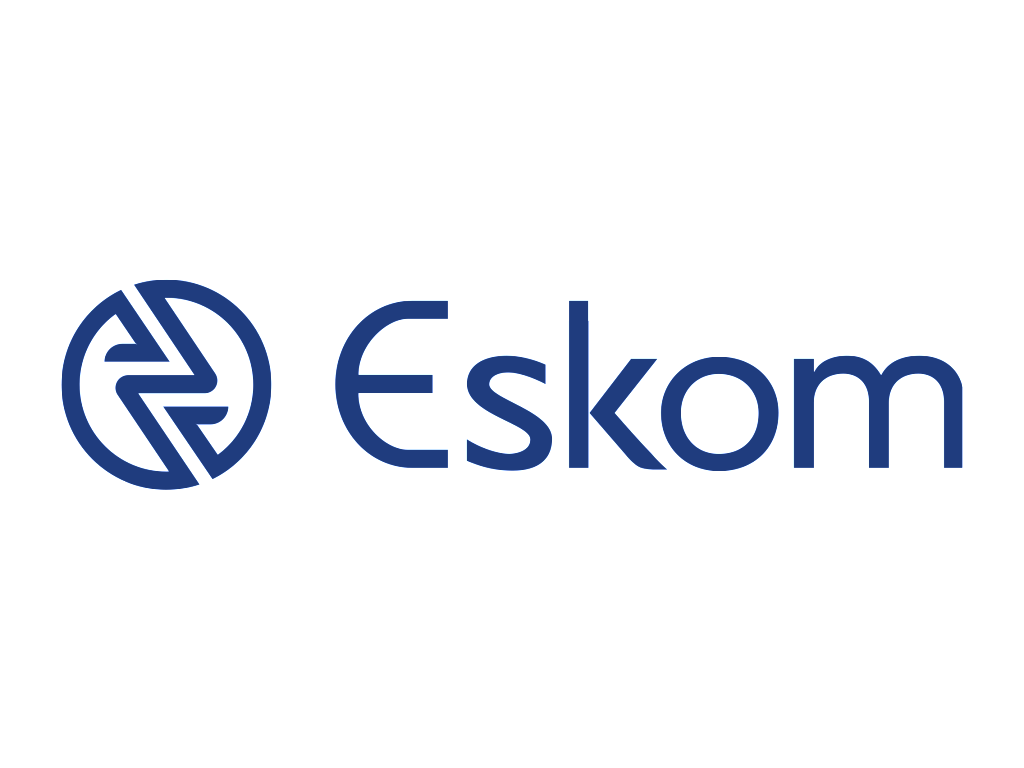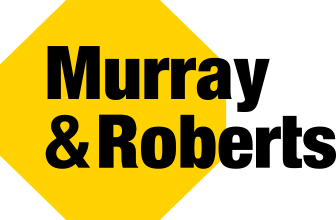 Client Reviews – be careful of other fencing companies.
"Thank you for the fast and efficient service provided by your company"  Nic Holden
"We got scammed by another fencing company offering a similar fencing, only to pay and than not show up, Thank you Clear view for assisting us with better pricing and a great installation job" Cassandra Botha
"My husband and I thank you so much for the service delivered, we feel so much safer on our farm, now that the household is secured. Thank the installation team from us" Marika Van Der Merwe