Have a look at our latest products, we are constantly developing new fencing and new ways of protecting your assets. We will help with any special requiremets, as we have for certain goverment departments in South Africa and abroad.
Fencing Options (Aperture)
Click on Detail Tab for more info on each panel.
76x12mm Vertical Apreture
High Security
Details
High Risk Area's
Anti Cut
Anti Climb
For use in securing industrial sites, goverment key points, airports, farm house holds.
Available in 3x3mm, 3x4mm, 4×5.6mm wire setups.
Panel Width 3.0m only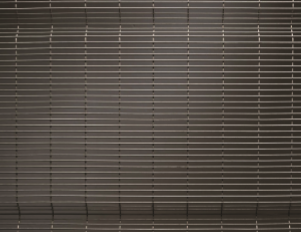 76x12mm horizontal apreture
High Security
Details
High Risk Area's
Anti Cut
Anti Climb
For use in securing industrial sites, goverment key points, airports, farm house holds.
Available in 3x3mm, 3x4mm
Panel Width 2.5m only
76x25mm Vertcal apreture
Medium Security
Details
Medium Risk Area's
For use in securing Malls, School, Houses, farm house's.
Available in 3x3mm and 3x4mm
Panel Width 3.0m only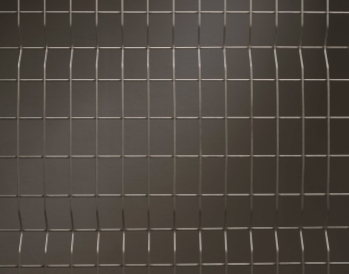 76x50mm Vertical apreture
Low Security
Details
Low Risk Area's
For use in securing malls, car dealers.
Available in 3x3mm.
Panel Width 3.0m only
100x50mm vertical apreture
Low Security
Details
Low Risk Area
For use in securing schools, farmsteads
Available in 4x4mm
Panel Width 3.0m only
200x50mm Apreture
Low Security
Details
Low Risk Area
For use in securing schools, farmsteads
Available in 4x4mm
Panel Width 3.0m only
Square tubing post
76x76x2mm
IPE posts
76x44mm IPE or 100x55mm IPE
Electric fencing
6-8-10 Strand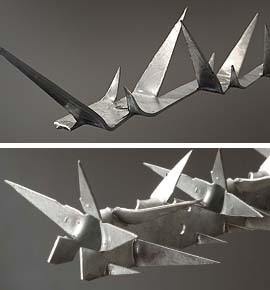 Spikes
Single Or Multi Spike